I don't know if you are a fan of the app TikTok, but I am! It's the one social media I do not post on, but that I love to use. If you are unfamiliar, it is a social media app where the user can post videos under one minute long. I've gotten hooked on these hashtags: #breadtok, #foodtok, #laundrytok #cleaningtok and #cookingtok. I also have a few people I follow for their content, but that's another post!
I have learned about some delicious recipes and this one is one my husband and I enjoy. It's simple, uses fresh ingredients and delicious! The first time I saw this I had to really dig to find the original creator, which I believe is #liemessa, owner of the blog LieMessa. She's a Finnish blogger and the recipe posted originally in April of 2019. The story has it that the recipe was so popular in Finland that the grocery stores ran out of block feta!
Here's the recipe my husband and I followed. Be sure to check out the other delicious feta and tomato recipes below!
TikTok Tomato and Feta Pasta
As seen on the social media app, TikTok. Original creator liemessa.com
Prep time: 5 Min
Cook time: 30 Min
Total time: 35 Min
Ingredients
1 container of cherry tomatoes
1 block Greek feta cheese
6-8 large basil leaves
5-6 T minced garlic
1 lb dried pasta
salt and pepper
olive oil
Instructions
Using an oven-safe baking dish, toss in your cherry tomatoes, and cover them with olive oil, salt, and pepper. Then mix to combine.
Add a full block of feta cheese to the center of the baking dish. Coat the cheese in the olive oil by giving it a couple of turns in the dish. Salt and pepper the cheese.
Roast for 30 minutes, or until the tomatoes burst.
In the meanwhile, cook pasta and drain, reserving 1 cup of pasta water.
Remove tomatoes and cheese out of the oven, add fresh minced garlic and fresh basil leaves.
Mix it around immediately so that the garlic and basil soften from the heat in the dish.
Add cooked pasta on top and give everything a good stir. Add pasta water, if needed, to create a sauce.
Notes:
Cherry or grape tomatoes work beautifully.
Use pasta water only if you need it to make the sauce.
Use fresh basil.
Did you make this recipe?
Tag
@tsteffes
on instagram and hashtag it #OurGoodLifeRecipes
The Improv Cooking Challenge is a monthly blogging event where two ingredients are assigned and bloggers can make any recipe they like as long as it includes those ingredients. If you're a blogger and would like to join us, please visit our
Facebook page,
or if you'd like to see previous recipes we've made, please visit our
Pinterest page
.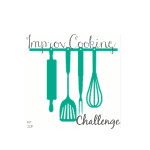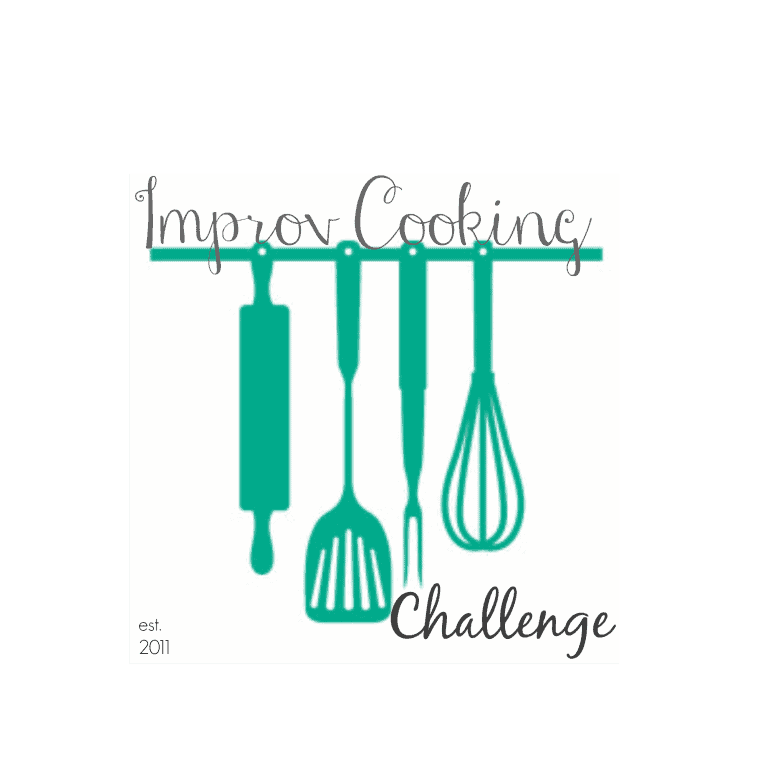 Improv Cooking Challenge: February 2021
Tomatoes & Pasta